Starting Physical Therapy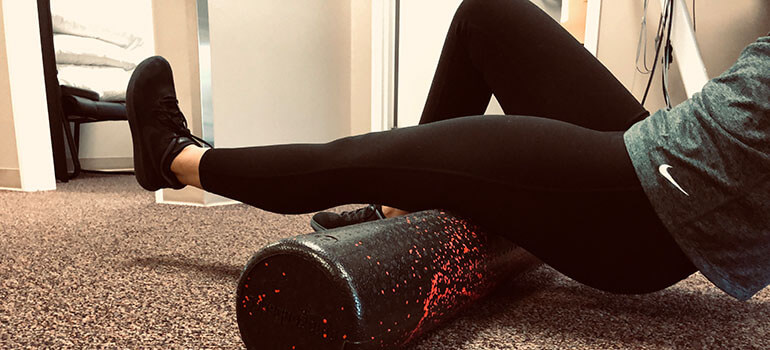 Starting Physical Therapy
Schedule your first Appointment
To set up an appointment at Oregon Physical Therapy Timberhill, just give us a call. We will be happy to answer any questions you may have regarding your insurance benefits, treatment, or if a referral is necessary. You can also contact us here. 541-243-8199
WHAT TO EXPECT
For your first appointment we ask that you arrive 15 minutes early in order to fill out necessary paper work. If you would like to fill out patient forms prior to your appointment, you may print these documents and bring them to your first appointment. You will also be asked to present photo ID and proof of insurance. The initial evaluation will take one hour. Please wear loose and comfortable clothing; if possible, wear something that can expose your injured area
Accepted Insurance Providers
Samaritan Health Plans
Samaritan Medicare Advantage
Providence Health Plans
Providence Medicare Advantage
Regence Blue Cross of Oregon
Regence Medicare Advantage
Health Net
Health Net Advantage
Moda Health Plans
Moda Health Medicare Advantage
PacificSource
Aetna
Cigna
UMR  
United Healthcare
Health Net Federal-Tricare West
First Choice Health
Multiplan
Bridgespan
Humana
GEHA
Motor Vehicle Accident Claims
Medicare
Asuris
Devon
Galaxy
Saif

Majoris

TPRN
Zelis
L&I
Frequently Asked Questions
What do I need to bring?
Please bring photo ID,  insurance card, and any doctors referral that you may have. We suggest that you bring or wear loose comfortable clothing and exercise appropriate shoes.  We also have gowns and shorts if needed.
What should I expect for my first appointment?
For your first appointment please arrive 15 minutes early in order to complete patient paperwork, or you may fill out the forms at home. A physical therapist will evaluate your condition and, with your active participation, formulate a treatment plan to meet your goals.  Treatment may include manual therapy techniques, modalities, and home management strategies. The session will last approximately one hour.
Can I choose my physical therapist?
Yes, we believe in continuity of care, all treatment will be done with the therapist you choose. You will have the option of a male or female therapist to best suit your needs. We have private treatment rooms for your comfort and we encourage you to bring a chaperone if it makes you feel more relaxed.
Do you have accessible parking?
Parking is located directly in front of the facility. There are no stairs to negotiate and handicap parking is available. We also have a bicycle parking rack for those commuting by bike.