Oregon
Physical Therapy
Timberhill
Results you want, the care you deserve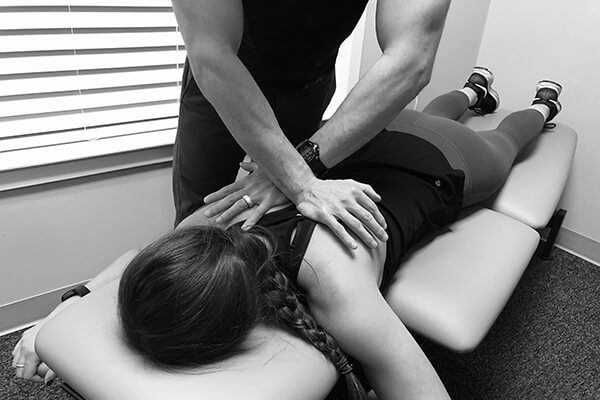 Physical Therapy
LEARN about Treatment options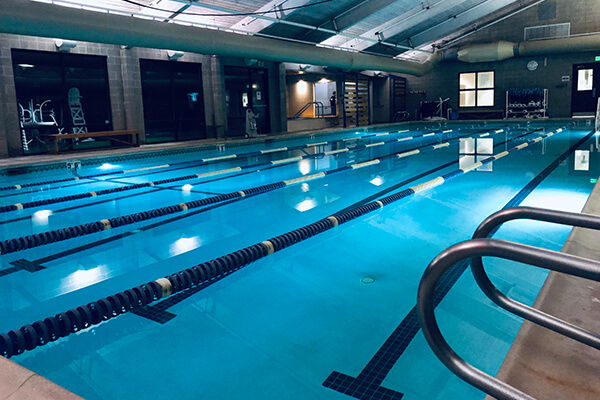 Amenities
EXPLORE our unique facility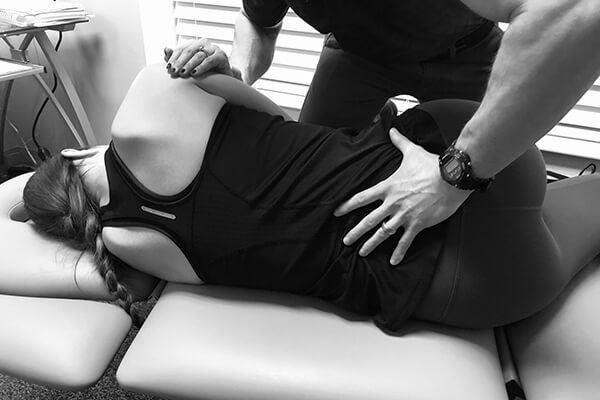 About us
BECOME familiar with our team
Oregon Physical Therapy at Timberhill is a locally owned outpatient physical therapy practice in Corvallis, Oregon.
Located at Timberhill Athletic Club, we utilize over 65,000 square feet of space including a full array of gym equipment, and a warm-water therapy pool to meet all of our patients' needs.
Whether seeking treatment for an injury, accident, or simply for improvement of your overall health, our experienced board certified physical therapists will be with you every step of the way. We're different, and that's a good thing. We don't employ therapy assistants or techs; you are with your physical therapist the entire course of your treatment.
Our treatment plans fit your lifestyle in conjunction with other therapies, even if you are seeing a chiropractor or acupuncture specialist. Oregon Physical Therapy at Timberhill delivers the convenience of continuing your therapeutic exercises using the same equipment and pools you have become confident with at the gym you love.
"You are not just a patient at Oregon Physical Therapy, they welcome everyone through their doors and treat them like family"

~Emma C.